What I do
I read with enthusiasm, travel with great pleasure, photograph with passion.
I like to talk (and talk a lot).
I write incessantly – texts for my clients, notes, diaries and, above all, lists.
I love history, art and culture, and my hometown Vienna.
I like running, swimming, yoga, hiking.
I love to dance to 80s music.
I collect anecdotes and funny stories.
I like to connect people, especially women.
I am interested in herbs, decorating and home decor ideas and excited about my garden and sunsets.
I will occasionally leave a few lines or tips about all this or just show my photos.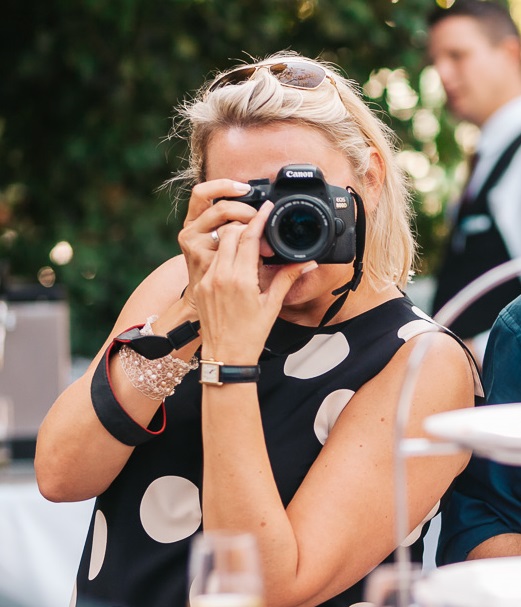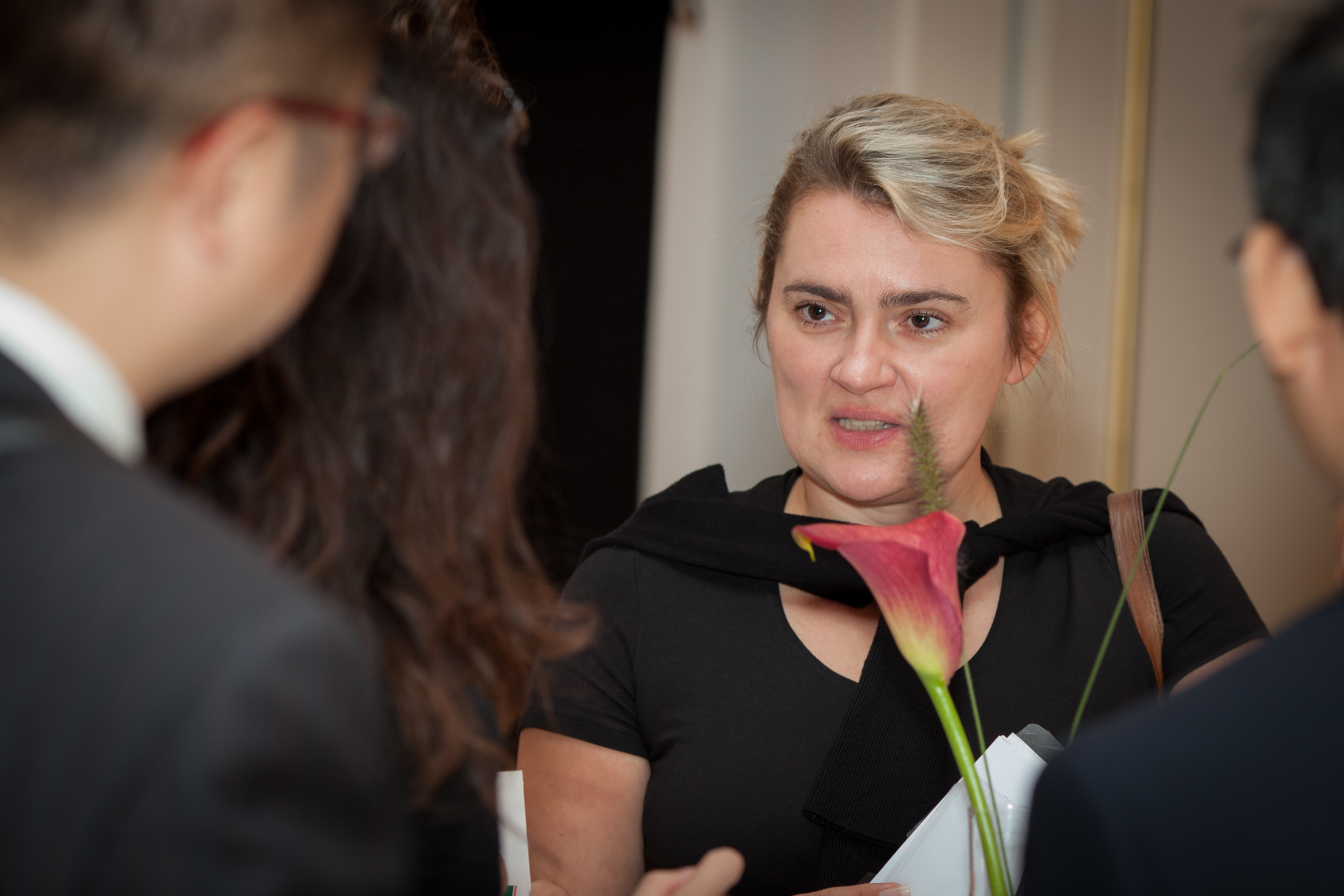 Photo credits: Philipp Lipiarski, Gabriela Reichkendler, Reza Sarkari